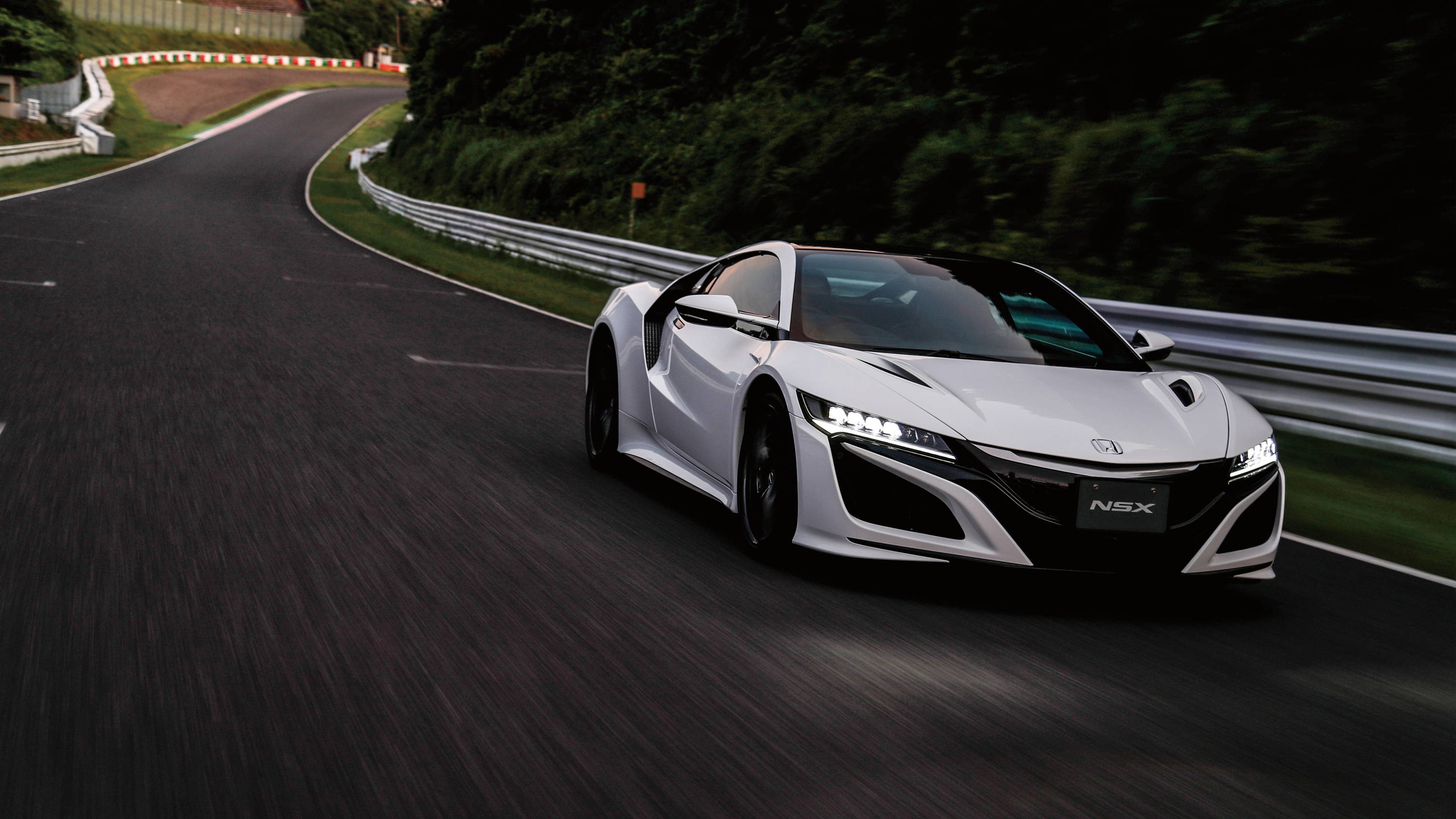 Here at RPFILMS we offer high quality window film installations focusing on maximizing your vehicle's appearance and interior UV and IR Heat Rejection. We offer multiple shades such as 5%, 20%, 35%, 50% and 70%. All of our films come with lifetime warranty and are computer cut so we never cut on your vehicle. We offer Dyed, Carbon, Ceramic and Nano Ceramic window films so you have a variety of products to choose from.
To book an appointment online click here:
XPEL CLEAR BRA PAINT PROTECTION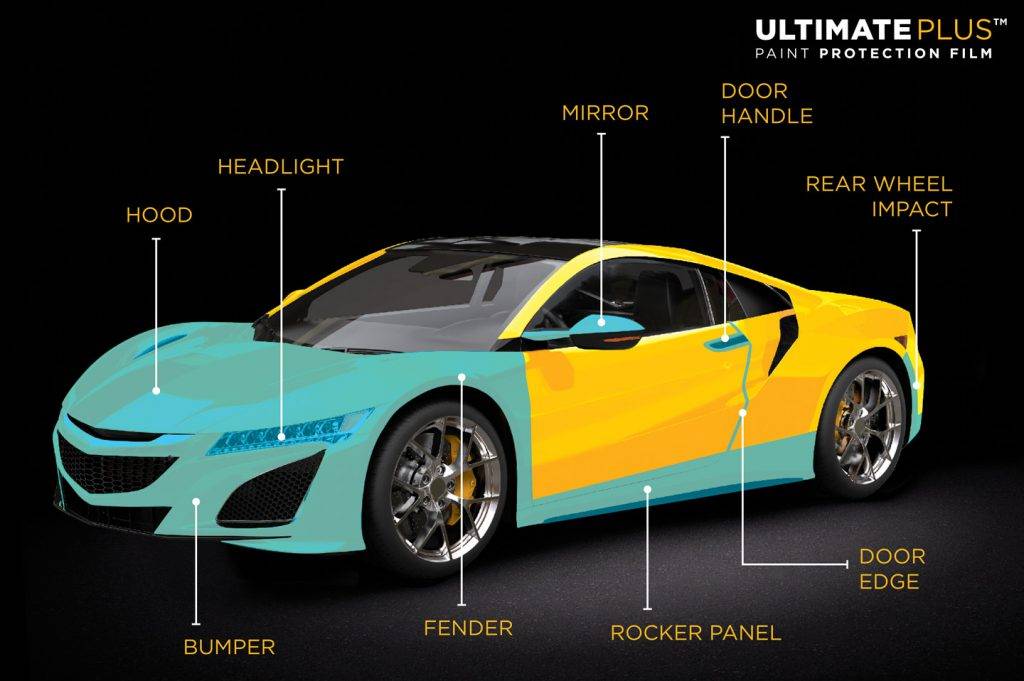 Self-Healing When exposed to heat, the enhanced clear coat properties eliminate fine scratches and swirl marks over time.


Stain ResistanceRoad grime, bird droppings, bug guts, and air pollution will never leave the film stained or yellow, unlike lower quality alternatives.


WarrantyBuilt to last. XPEL ULTIMATE PLUS is backed by our comprehensive 10 year warranty, ensuring your vehicle looks its best for years to come.




Mirror Smooth FinishProtection should be indistinguishable from factory paint.


Design Access Program (DAP)Optimized for precision, XPEL ULTIMATE PLUS is specifically formulated to function with the Design Access Program.


DurabilityXPEL ULTIMATE PLUS features superior impact protection for whatever stands between you and the open road.




Self-HealingWhen exposed to heat, the enhanced clear coat properties eliminate fine scratches and swirl marks over time.


Sleek Satin FinishBy matching the appearance of factory flat paint, XPEL STEALTH virtually disappears once installed. With a finish that's uniformly smooth, you won't see where protection starts or stops from one panel to the next.


Easy MaintenanceFlat finishes are notoriously difficult to maintain and even harder to repair. XPEL STEALTH enables you to easily wash and dry your car without damaging its sheen.

ARCHITECTURAL WINDOW TINT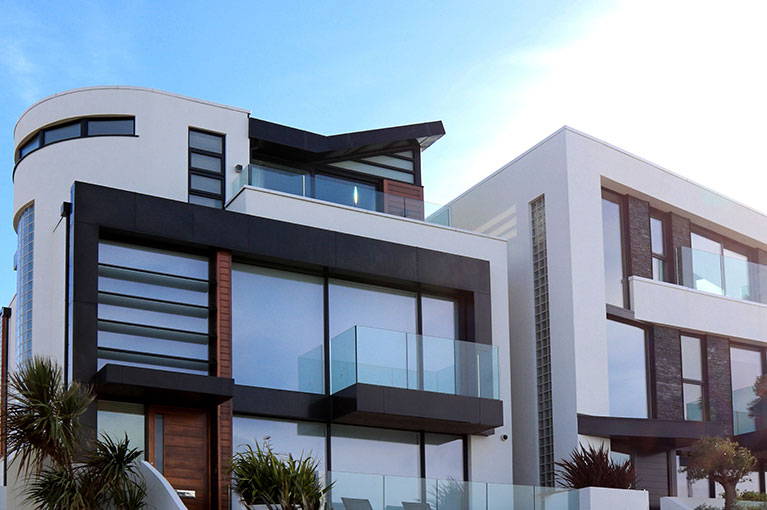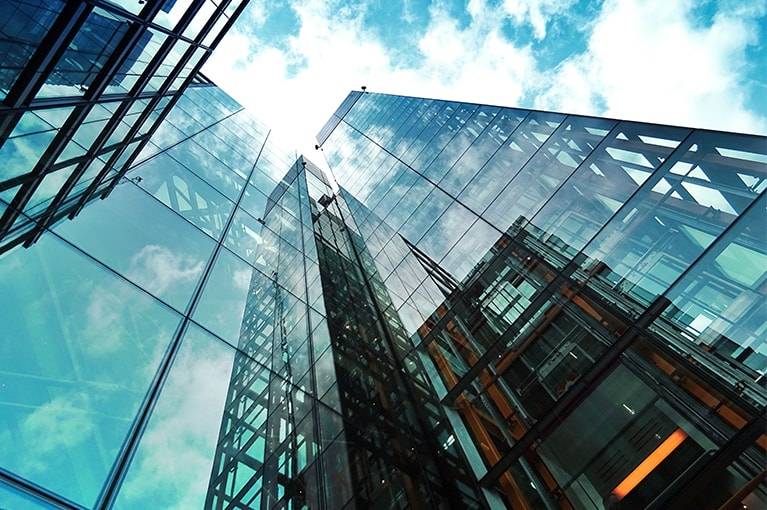 Help lower your energy costs, making your home and/or office more energy efficient.


Reduced glare from the sun, so you can enjoy natural light without the increased eye strain.


Increased privacy in your personal environment.

Designed With PPF In MindSome things just work better together. XPEL PPF & FUSION PLUS Ceramic Coating can be combined to maximize protection for long term car care.


Superior Hydrophobic FormulaBy creating a hydrophobic & oleophobic topcoat over the surface of your paint or PPF, FUSION PLUS Ceramic Coating will bead and repel water, oils, corrosives, and much more.


Protection Against The ElementsFUSION PLUS Ceramic Coating was created with car care in mind. Dust and surface contaminants like sap & grime have a harder time sticking to FUSION PLUS Ceramic Coating once applied..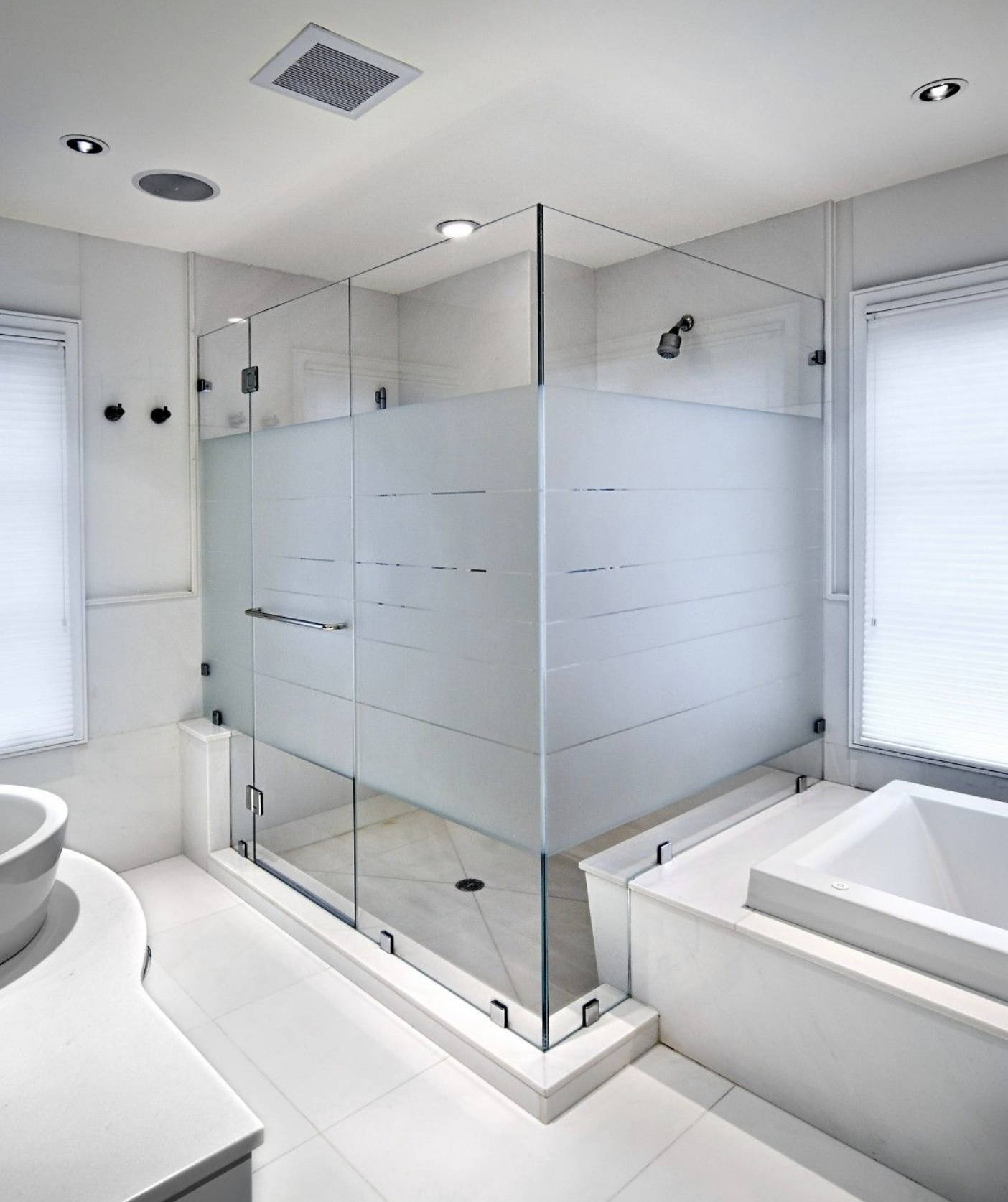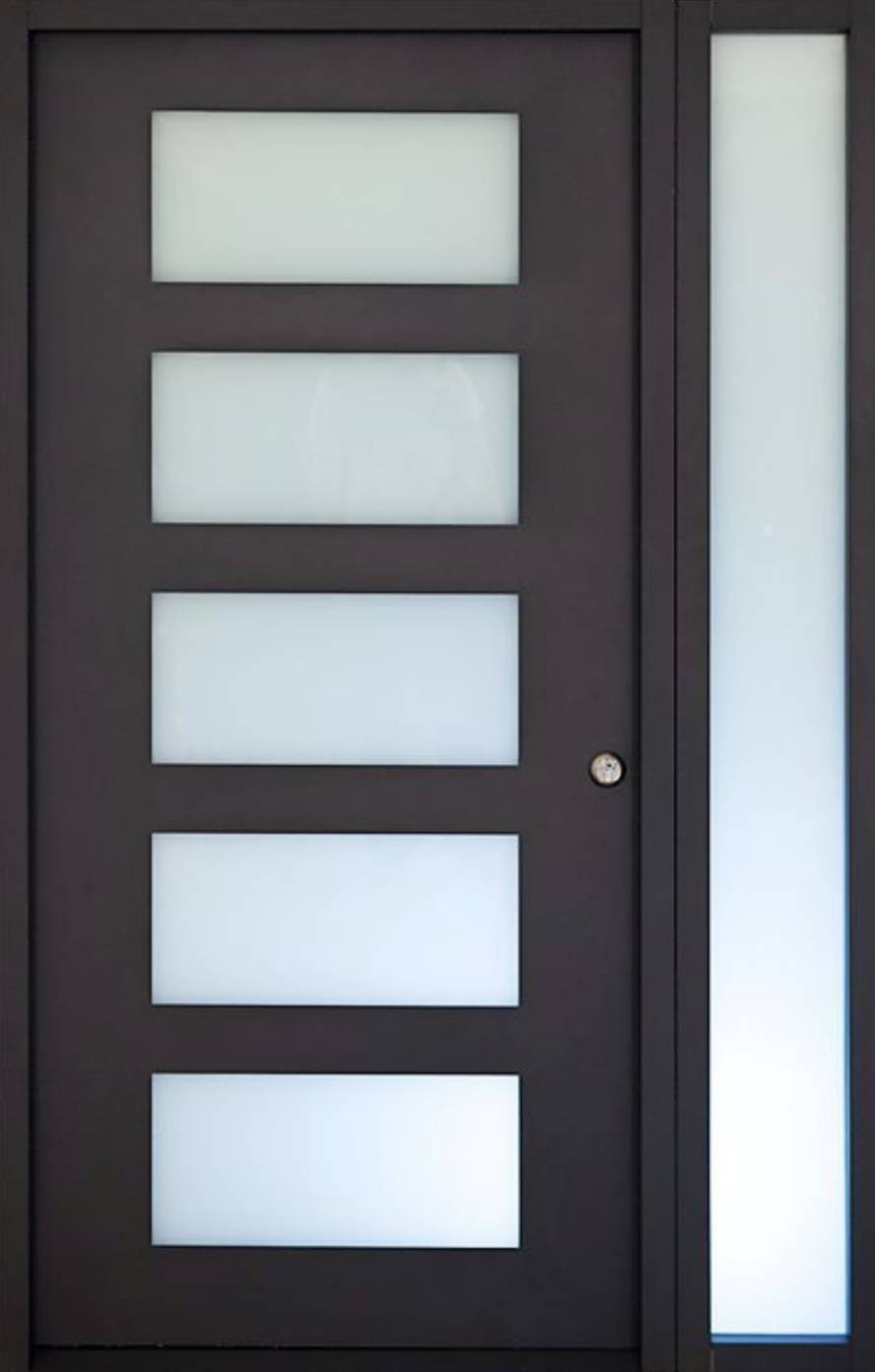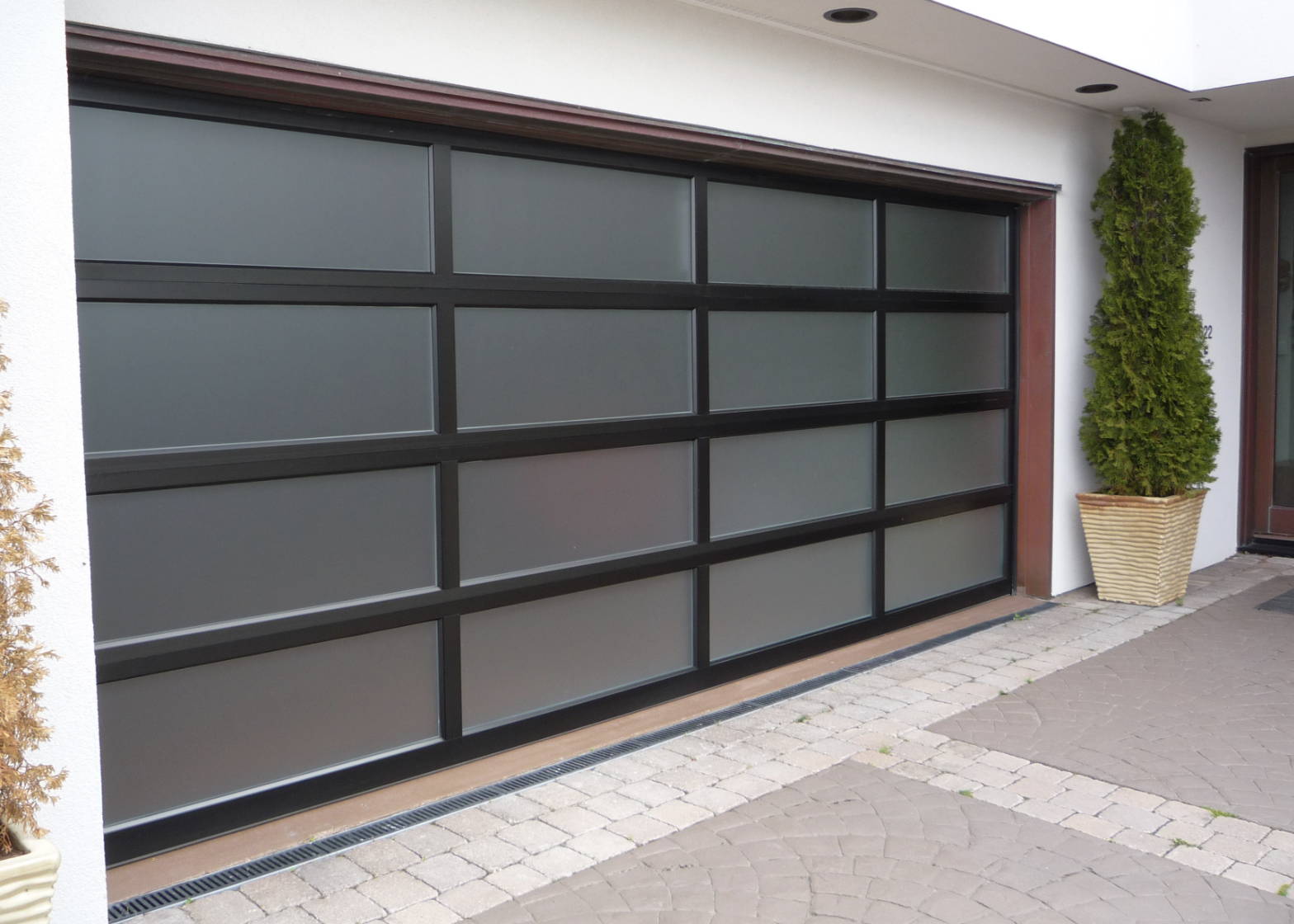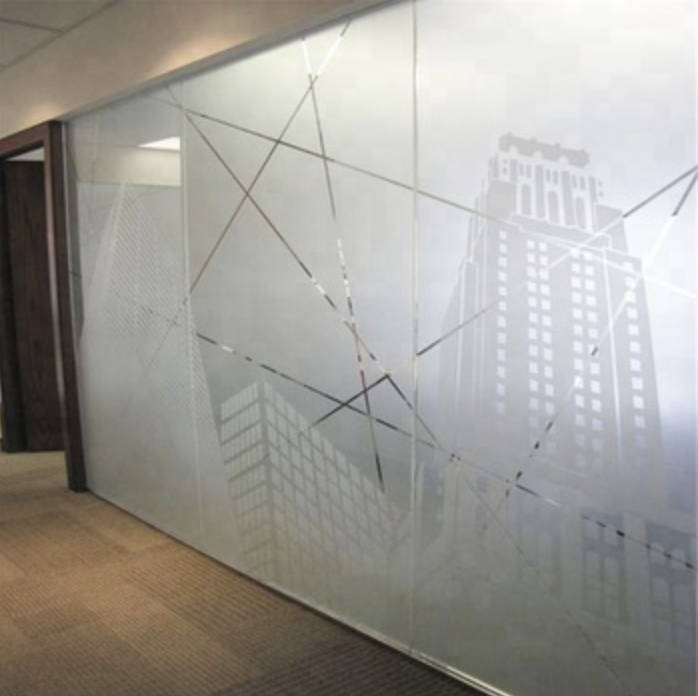 Increased privacy without

reducing natural light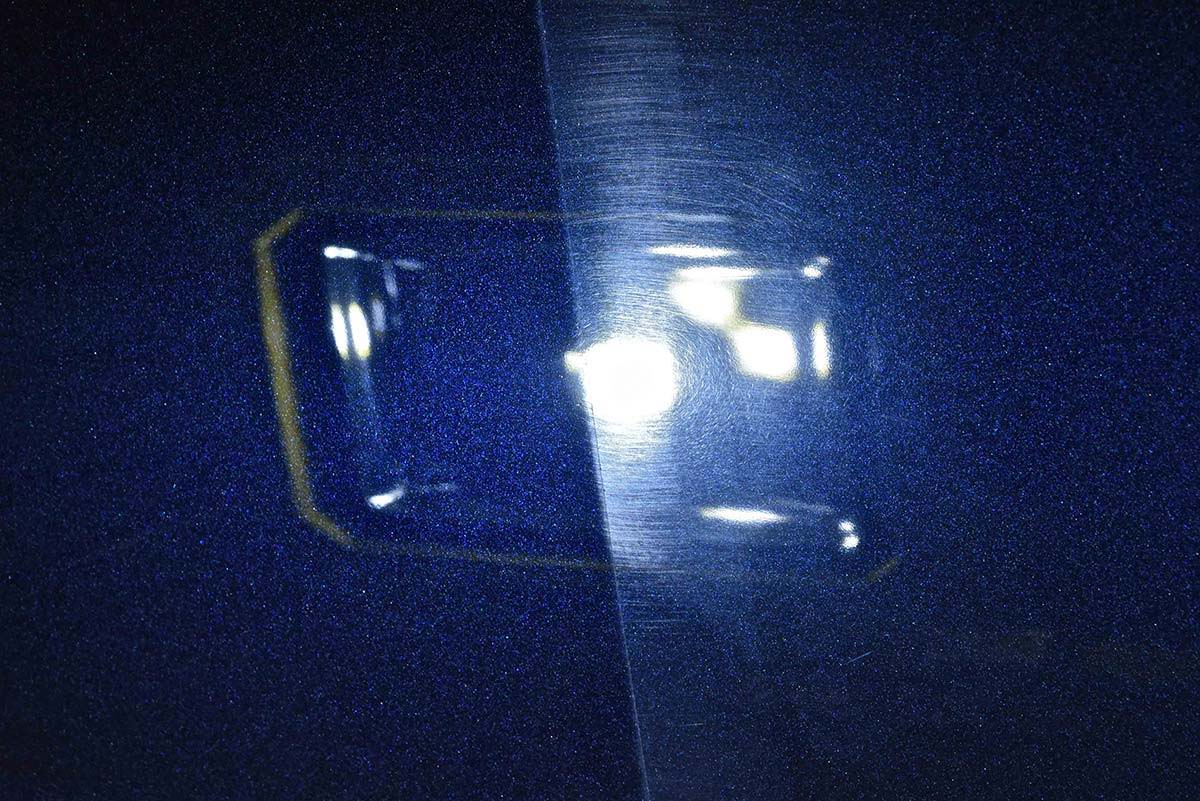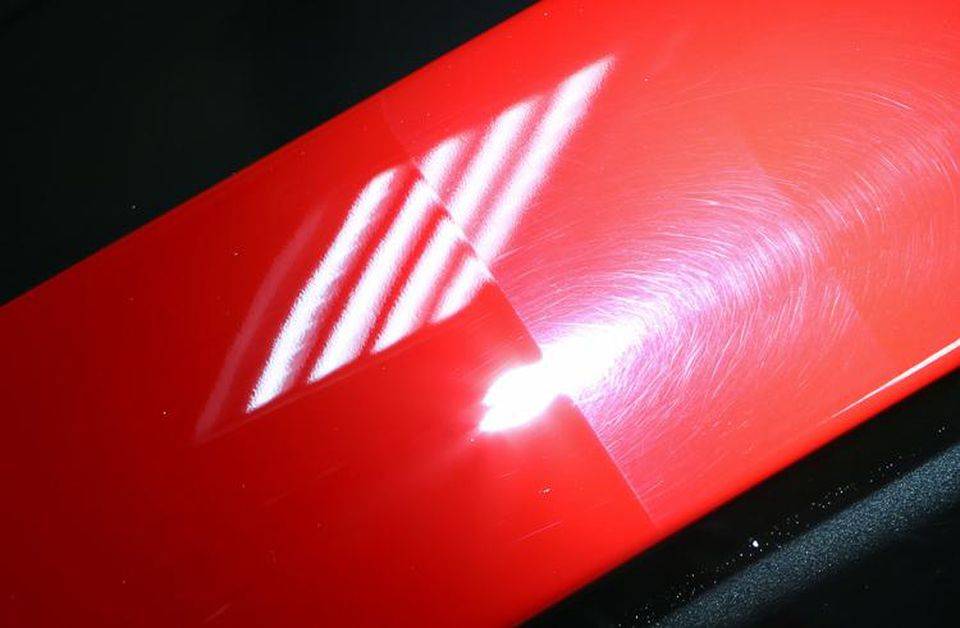 Bring your paint back to life

Remove scratches and wash marks

Restore your paint to a factory look
TAILIGHT AND HEADLIGHT TINT